CAGE Code
0A050
GSA Contract
47QSHA23D0013
For more than 60 years, Hi-Line has proudly supported our Armed Forces, veterans, education systems, and both federal and state governments by providing high quality products as well as unprecedented inventory management services. We offer high quality products, from leading American manufacturers like 3M, Parker, Thomas and Betts, Eaton, and many more that meet that the high demands of the United States Defense Standards, known as Mil-Specs.

Everyday members of our armed forces, veterans, educators, the federal and state government rely on Hi-Line to provide a superior service to keep their operation running smoothly.
Some of these include:

• Norfolk Naval Station
• Los Angeles County Fire Department
• Oshkosh Defense
• Veteran Affairs Hospital
• Texas Department of Transportation
• Army Corps of Engineers
• Coast Guard, National Guard, and Army Reserves
• Navy Facility Engineering Command
• Department of Defense (Army, Navy, Air Force)

Schedule a visit from one of our Territory Managers today


GSA Advantage
Hi-Line has been awarded a General Services Administration (GSA) contract since 2003, this allows us to provide
the Armed Forces, the federal government and other federally recognize departments with a discounted pricing structure. As a federal customer, you will receive an automatic discount on all items priced under GSA contact with Hi-Line.
Contract Number: GS-06F-0065N
FedMall: A Premier Government
E-Commerce Site
Hi-Line supports The Defense Logistics Agency, and their FedMall site . Fedmall is a place for the federal government to shop online, it has the usability of a commercial sites but the necessary compliance required for government sales.
Hi-line also participates in FedMall a premier government e-commerce site that gives our customers access to our products 24/7/365 days a year. Being that it is a government-controlled website all suppliers are vetted which makes the shopping easier and more secure for government purchasing.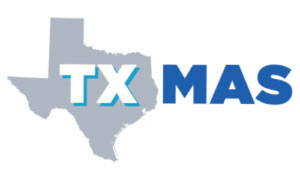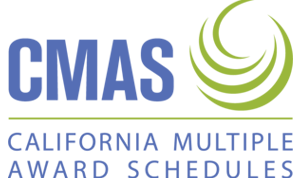 State Contracts
In order to better support state and local governments, universities, and K-12 schools Hi-Line has obtained state contracts. This gives entities the ability to purchase items online(if applicable), through our customer service, or from their local Territory Manager at a reduced contracted price.

NCPA Contracts
The NCPA Contract is a competitively bid contract that allows Hi-Line, Inc., to provide a full-line of quality products and services to members of the NCPA organizations at a competitive price without a sacrificing our quality of service.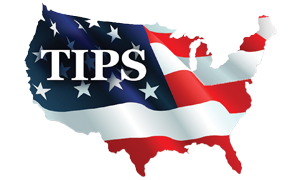 Co-Op Contracts
By participating in cooperative purchase agreements Hi-Line is able to allow cities, schools and state government entities to be efficient when procuring products and services through vendors that have been thoroughly vetted and priced by a cooperative purchasing entity.

OMNIA PARTNERS Contracts
The participating contract is a competitively bid, publicly awarded contract that allows Hi-Line to provide a full line of high-quality products a competitive price to the members of OMNIA Partners|Public Sector.